Choose your leadership goal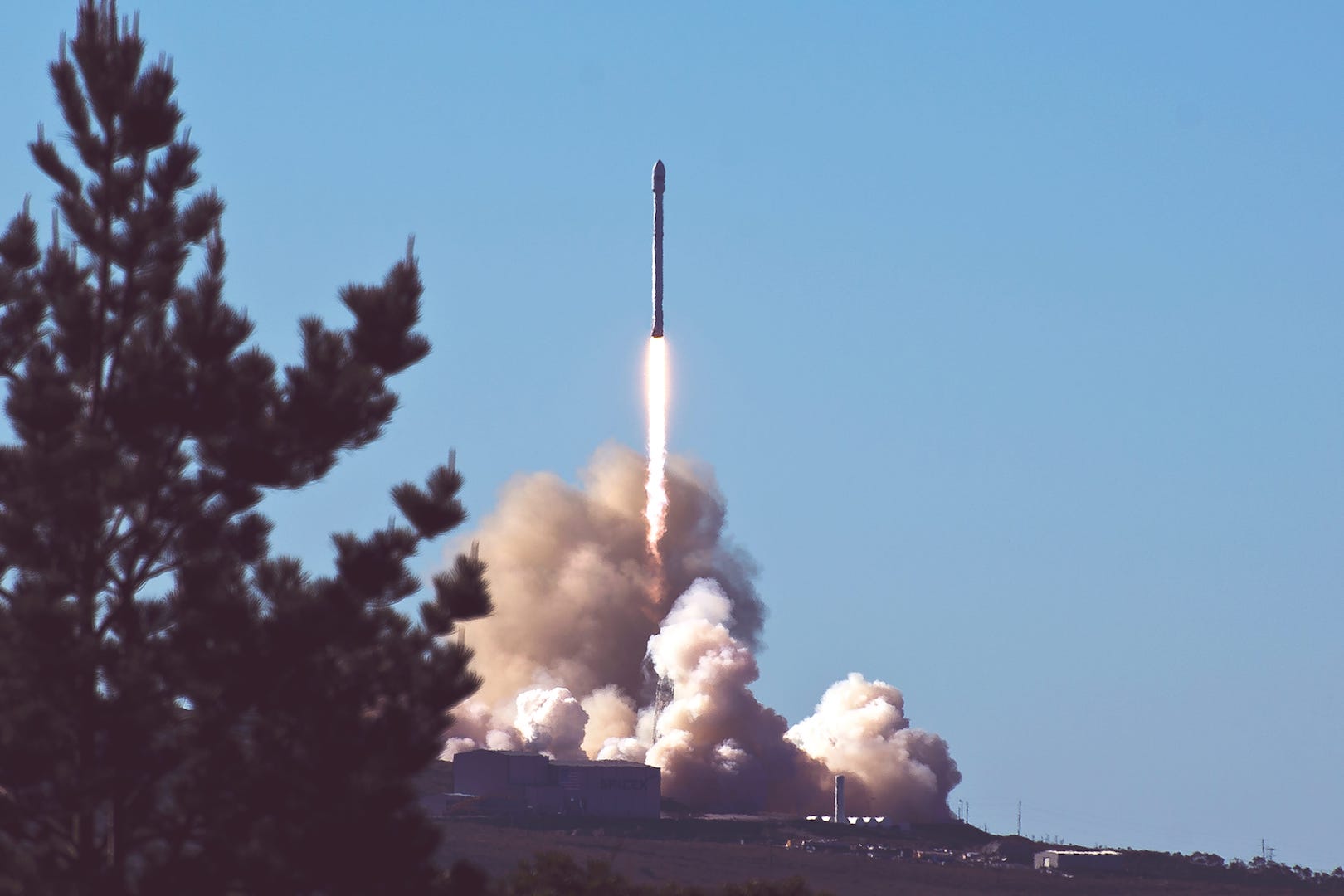 I need leadership tips now.
True leaders understand the importance of continuous improvement. Check out your weekly leadership moments that will help rocket your career.
I want to strengthen my leadership muscles.
What does it truly means to be a leader? Whether you're looking for an introduction into leadership or wanting a quick refresher of the basics, these courses have what you need to keep your leadership muscle strong.
Listen to what your Dynetics team is saying.
Check out these interviews with people around Dynetics to help you understand the inner workings of your Dynetics family.
I'd like to talk through something.
Our coaches, Gary Abney and Jerry Whitten, are on the Dynetics campus to walk with you through any questions you have, from the personal to the tactical.
Take the Test
Take the make a difference personality profile to discover your personality.
This website is developed for the personal and professional development of Dynetics employees and their families.