Leadership Courses
Our online courses are designed to give you a comprehensive understanding as to what it means to be a leader.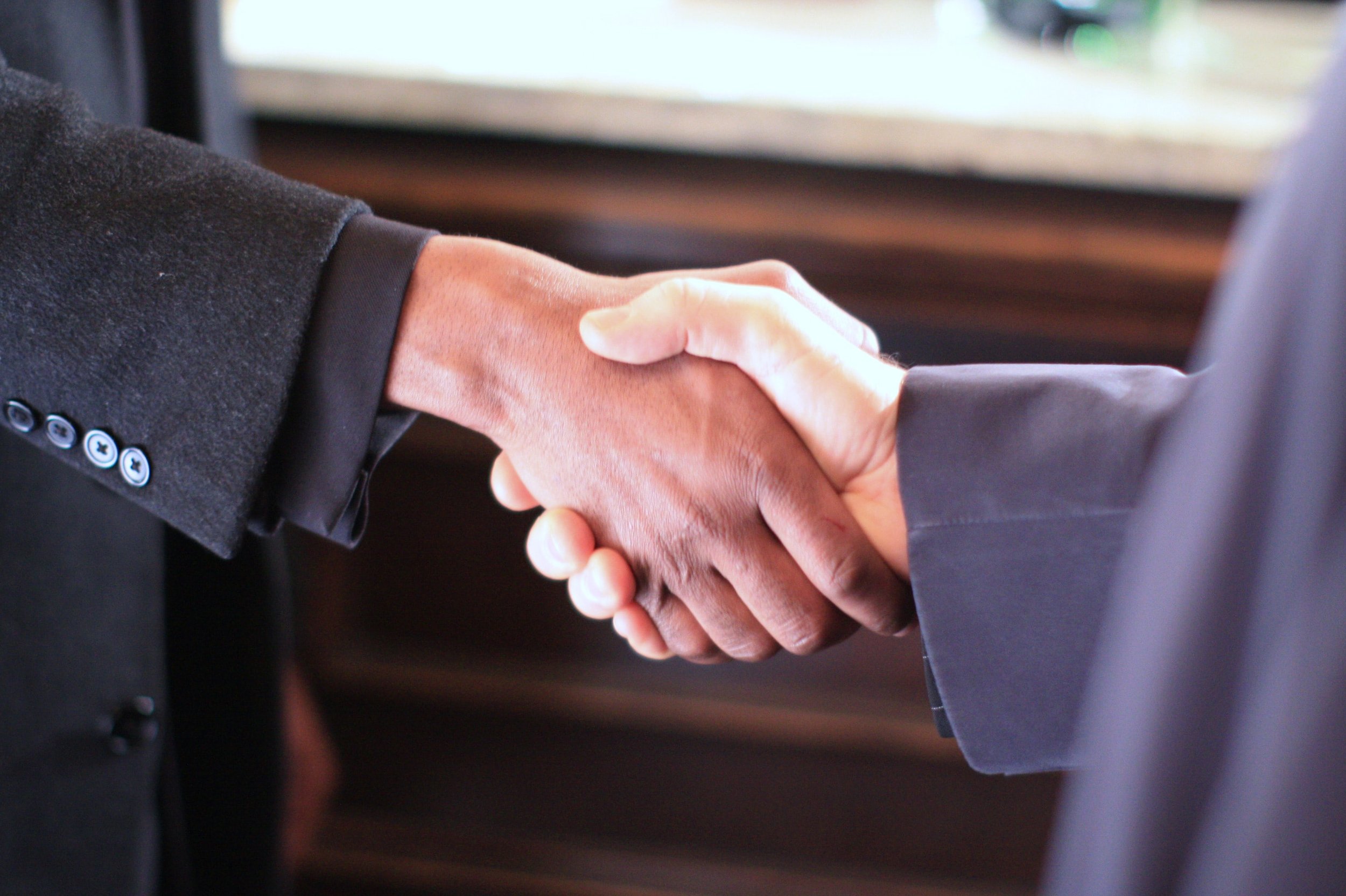 Make a Difference Leadership Course
6 hrs
Learn how to communicate effectively to a diverse range of personality types.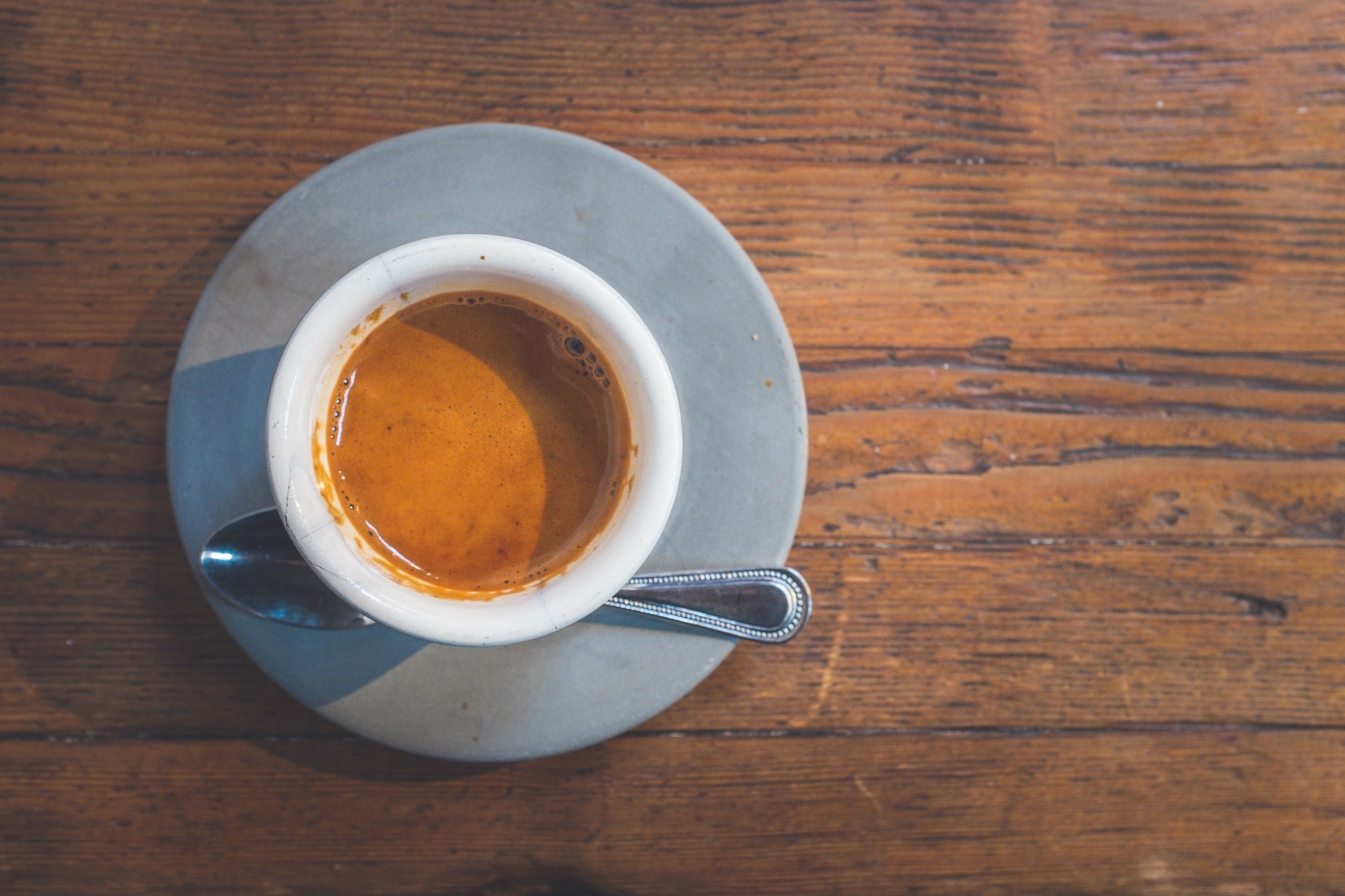 30 min
A condensed version of the Make A Difference course. Grow your leadership influence and learn to meaningfully connect with diverse personality types.