Welcome to Your Dynetics Leadership Portal
My name is Larry Little, and I want to be your virtual coach.
More than just corporate training...
I'm not interested in you engaging in a mandatory corporate training program
I have failed if you only become a better dynetics employee.
I'm interested in you connecting more with your significant other and children. I'm interested in you becoming a more influential leader in your church or on the soccer field. If you achieve these things, and in turn, become a better employee at Dynetics, I will consider this a success.
In order to help you on your journey, I have, with the help of an incredible team, put together some resources for you. We will be updating this website weekly with more resources that you can use with your team at work, with your family at home, or any community groups you are involved in.
Are you ready to take the next step?
To help you get started I've organized some of your resources so that they are more practical and relevant
I need leadership tips now.
True leaders understand the importance of continuous improvement. Check out these relevant leadership tips that will rocket your career.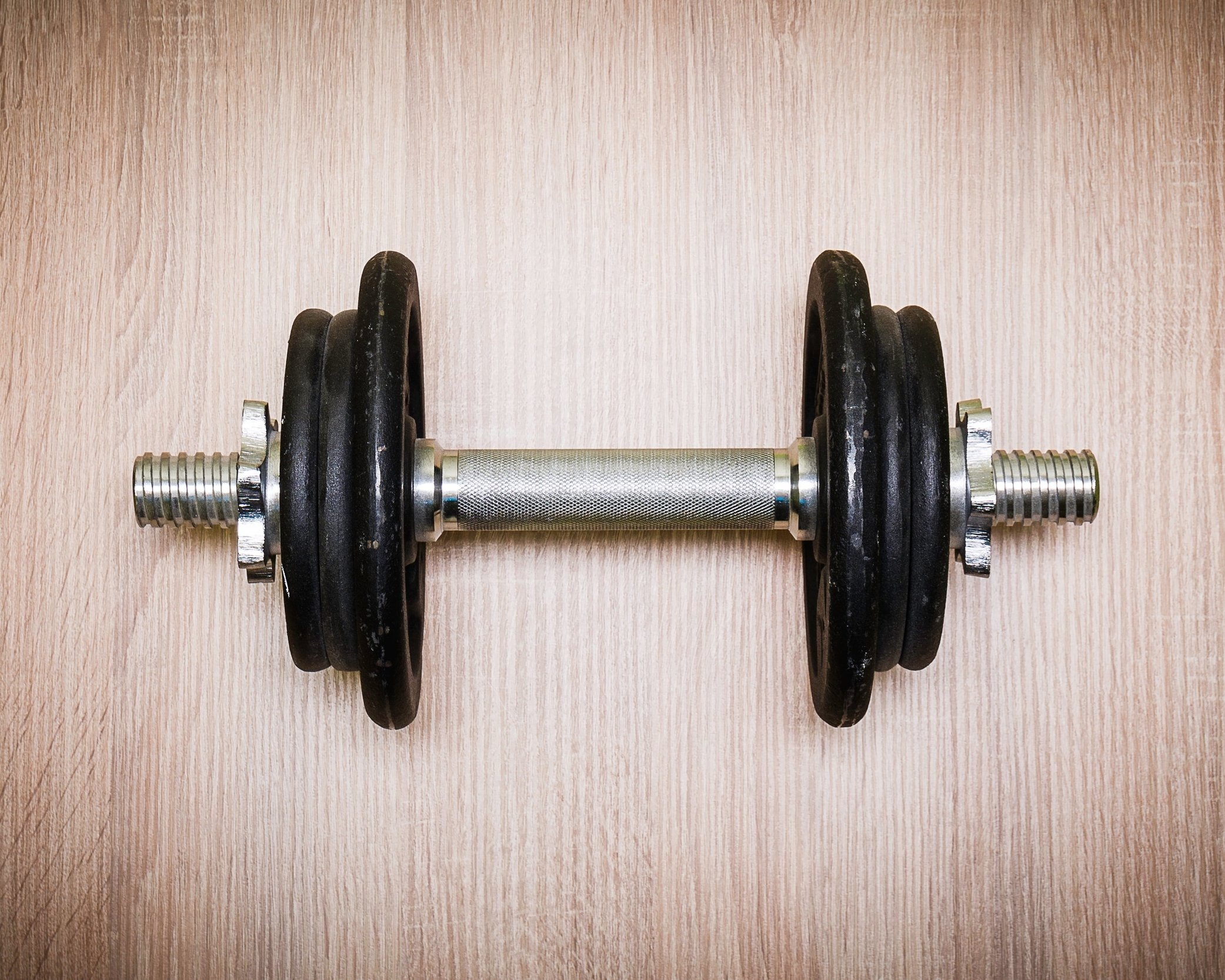 I want to strengthen my leadership muscle.
What does it truly means to be a leader? Whether you're looking for an introduction into leadership or wanting a quick refresher of the basics, these courses have what you need to keep your leadership muscle strong.
Listen to what your Dynetics team is saying.
Check out these interviews with people around Dynetics to help you understand the inner workings of your Dynetics family.
I'd like to talk through something.
Our coaches, Gary Abney and Jerry Whitten, are on the Dynetics campus to walk with you through any questions you have, from the personal to the tactical.